BRIAN FORESTELL
LAW FIRM
Throughout more than 30 years of practice, I have embraced a philosophy of offering exceptional client services, outstanding legal counsel, expertise, and technical support.
Since being called to the Bar in 1981, I have practiced law both in and out of the courtroom. As a barrister, I have practiced civil and criminal law at all levels of Court.

My practice encompasses a broad range of matters, including family law, criminal law and civil litigation.

In addition to my role as a family and criminal barrister, I have conducted an extensive corporate and real estate practice.


Civil


Corporate / Commercial
Criminal
Employment / Labour
Family
Financial


Litigation-Dispute Resolution
Personal Directives
Power of Attorney
Real Estate
Wills / Estates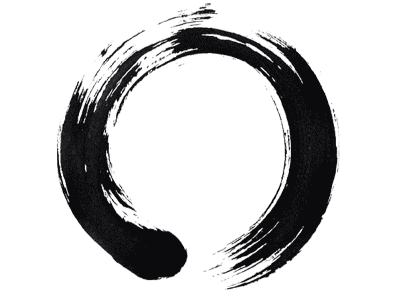 "Peace is every step"

Thich Nhat Hanh
1701, 20th Avenue. Didsbury, AB. T0M0W0 ph: 403.335.8491 or 403.262.7335; fax: 403.3358589;